We ensure customer satisfaction
NISAN ELECTRONICS is an enterprise established in 2003 & engaged in development and manufacturing loadcell based electronic weighing scales and systems. We cater Poultry, Dairy and Automobile industry.
We cater Weighing Scales, Poultry, Dairy, Automobile and Automation industry. In house development strength makes possible continuous up gradation to keep products range, cater new requirements with advance technology.  All type of Weighing scales, IOT systems with built in brief industry specific ERP, Hydraulic press manufacturing for ID OD inline press fit Quality assurance.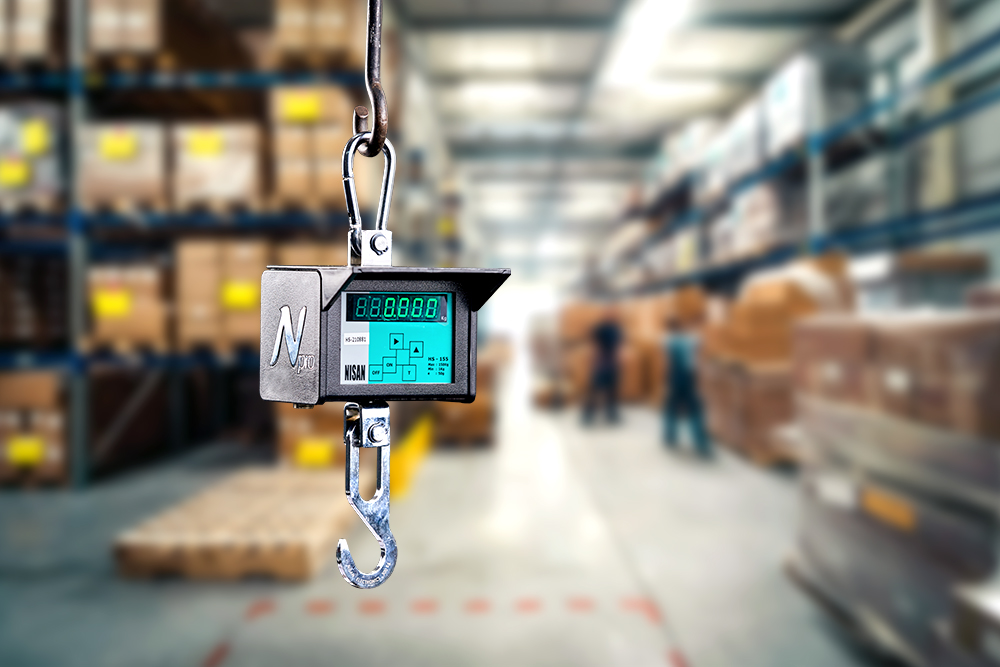 For the users if loadcell, Weighing and force measurement is a challenge, solutions or alternatives will be provided. Time constraint depending upon situation can be worked out.
NPRO- Where we value your time and money