We Dream | We Design | We Develop
NISAN ELECTRONICS is an enterprise established in 2003 & engaged in development and manufacturing load cell based electronic weighing scales and systems. We cater Weighing Scales, Poultry, Dairy, Automobile and Automation industry. In house development strength makes it possible continuous up gradation to keep product ranges; cater new requirements with advance technology. All type of Weighing scales, IOT systems with built in with brief industry specific ERP, Hydraulic press manufacturing for ID OD inline press fit Quality assurance.
Our team strives to scale up the TRUST of existing clients, which is the reason for our existence. We follow four principles INTEGRITY, POSSIBILITY, STRENGTH & DECISION taking ability. Understanding the fact there is no ZERO tolerance technique hence, Focusing industry specific challenges & provides solutions with root cause analysis. Create comfortable bridge between required and actual results. Keep improving the results with reasonable commercials.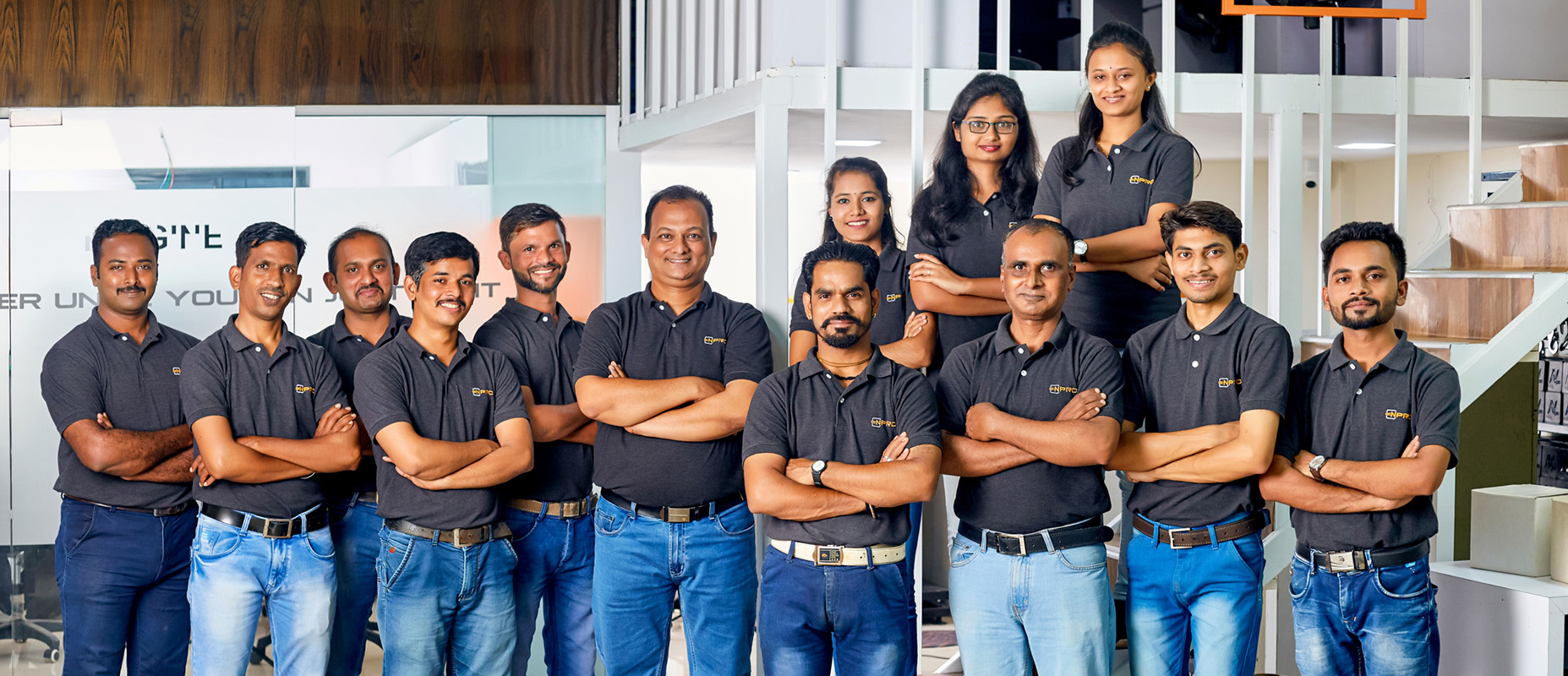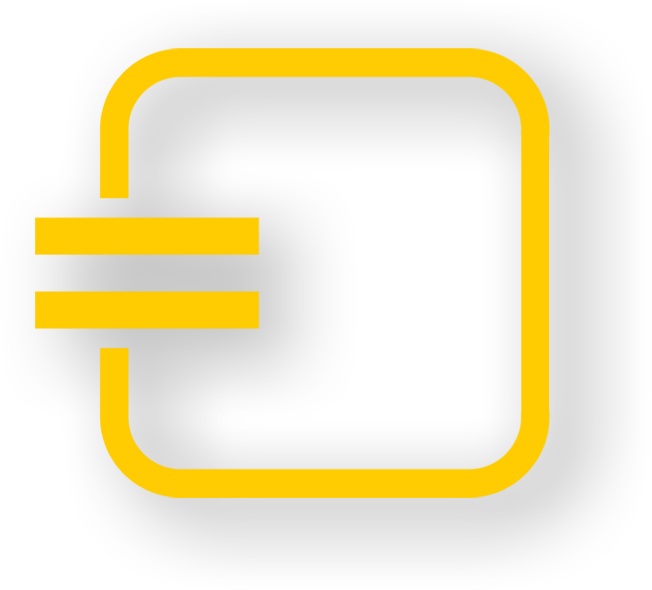 TRUST is a result of experience during our interactions. We can only scale it up. Keeping this in mind we take care to make the products which can add values to user's time. We accept the limitations and work to improve the same. This has resulted same client, same basic product with result oriented add-on features. Every difficulty is a challenge to our current limitation. Instead of avoiding the challenges we increase our activities to meet the task. Up gradation is a process of using resources or creating new one to improve results.
NPRO is industry specific and application oriented name which provides products strengthen with IT & IOT concepts.
Thoughts which always helps me
I may not be there, but I am CLOSER than I was yesterday…..Anonymous
I believe in taking decisions and make them RIGHT… Ratan TATA
Don't reduce TARGET increase the ACITIVITIES….. 10X Rules.
Just Do It….. Nike

Nothing is perfect; still improve the process towards perfect product.